R&D and system solutions, projection activity
Professional design and implementation, conceptual solutions, project management and cross-platform integration.
Hardware design and development
We offer design and hardware development for various applications in general environment, industrial environment, transport systems including rail transport and specialized military systems and aerospace.
Processing and manufacturing of hardware for general, industrial, transportation applications and military and aerospace, 
Designing boards for mini PC, Mini-ITX, PC104, CompactPCI (3U and 6U designs) and PXI applications,
Processors from Intel® (Atom®, Penetium®, Celeron®), Power Architecture®, AMD Ryzen™,
CPU boards, I/O modules - analog/digital, serial communication cards (RS-232/422/485, CAN), expansion cards/modules, etc. with PCI/cPCI/PCIe interface,
Design and compilation of Windows Embedded / Red Hat / Linux operating systems for processor boards.
HARDWARE design and development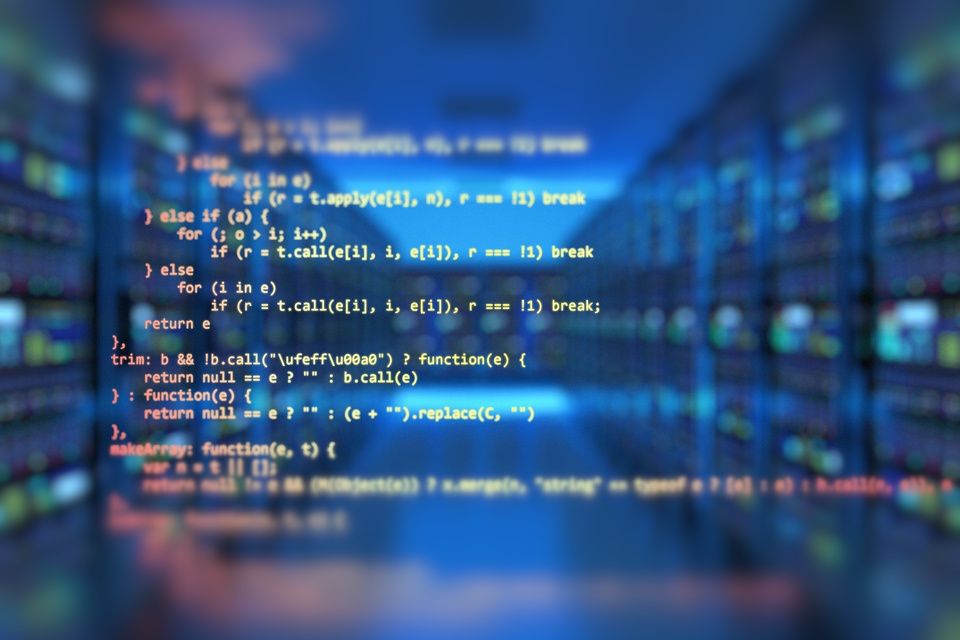 Software design and development
We offer design and software development for common and industrial applications, transport systems including rail vehicles, control systems and mobile applications.
Software development for Linux, Android and iOS,
Mobile application development for Android and iOS platforms,
Development of web / interactive applications,
Development of common documentation (technical and user documentation),
Preparation of documentation for assessment by notified bodies according to required standards.
SOFTWARE design and development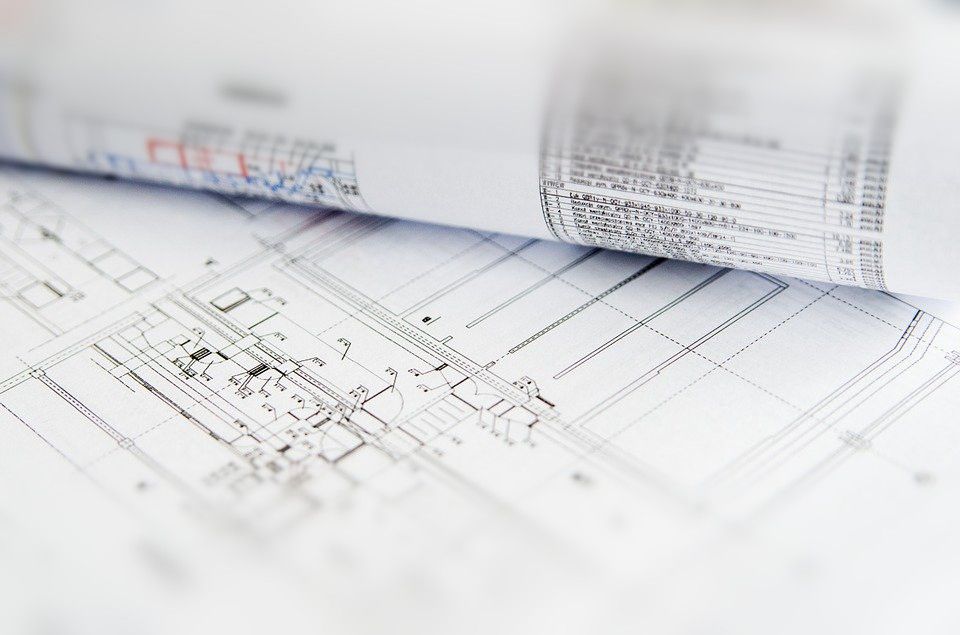 Projecting, project management
In cooperation with our partner we offer:
Processing of construction projects, detailed designs, analyses, feasibility studies, 
Land-use planning concepts and other documents related to the planning of transport systems,
Dohled a řízení realizace projektů/instalací.
Supervision and management of projects/installations implementation.
We specialize in studies and planning studies including:
Railway lines and hubs, 
Transportation systems,
Public transport systems, 
Integrated Intermodal hubs.
PROJECTING, project management